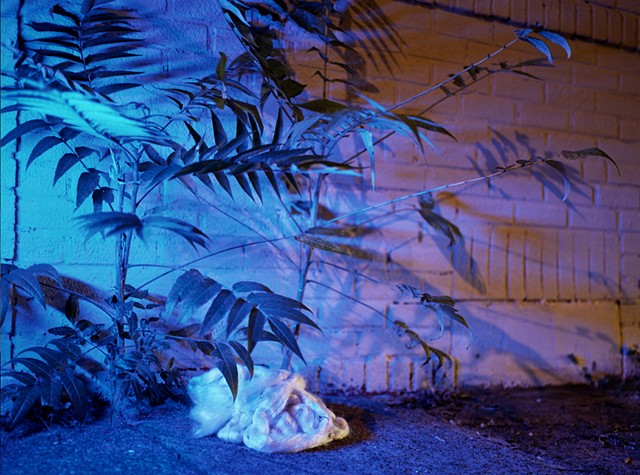 Interdisciplinary in nature, my creative practice takes inspiration from the logic of archives and histories, urban ecologies, and the study of planning, landscape, urbanism, and social practices driven by an ethic of care to imagine, support and advocate for more equitable and sustainable futures.
I hold an MFA from Glasgow School of Art and a BFA from the Pratt Institute, and consider myself an artist, educator, writer, strategist and planner. I recently have been in service to a truly unique arts community in Philadelphia known as University of the Arts. Previously, I've completed a residency at the Bemis Center for Contemporary Art in Omaha, NE. and exhibited widely including the Glasgow International Festival of Visual Arts; Split, Sommer & Kohl, Berlin; Tapestries: A New Interpretation at the Burrell Collection, Glasgow; and Contemporary Glasgow Artists with the Collins Gallery of the University of Strathclyde, Glasgow.


Tree of Heaven, Philadelphia. 2020 shot on a classic mamiya 645 in the dead of night.