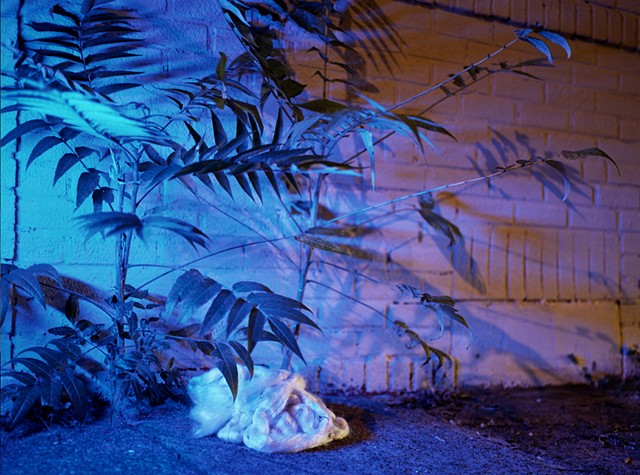 Interdisciplinary in nature, my creative practice takes inspiration from the logic of archives and histories, urban ecologies, and the study of planning, landscape, and urbanism.
I hold an MFA from Glasgow School of Art and a BFA from Pratt Institute, and consider myself an artist, educator, writer, strategist and planner. Previously, I've completed a residency at the Bemis Center for Contemporary Art in Omaha, NE. and exhibited widely including the Glasgow International Festival of Visual Arts; Split, Sommer & Kohl, Berlin; Tapestries: A New Interpretation at the Burrell Collection, Glasgow; and Contemporary Glasgow Artists with the Collins Gallery of the University of Strathclyde, Glasgow. I currently serve Bennington College as both an administrator and educator.


Tree of Heaven, Philadelphia. 2020 shot on a classic mamiya 645 in the dead of night.